What horrors will YOU likely face after a cave-in of YOUR nation's economy, war, geophysical upheaval, or whatever crisis is bad enough to disturb or stop YOUR nation from working and functioning? There are plenty of very potential SHTF events that are simply awaiting a catalyst to trigger them...- SHTF Plan – When It Hits The Fan, Don't Say I Didn't Warn You...
This may be old news, but I am, pardon the expression, sick and tired, of the expression "if you have nothing to hide, you have nothing to worry about..." etc. etc.
To which I emphatically declare: Yes You Do!
--------------------------------------------------------------------------------------------
Webbot Predictions for 2013
Untill I recieve an educated answer I will ask over and over again , How do we know something is real? Trust the source? Know the subject well? Have an uncanny hunch? On the other hand, senses can be "tricked", and tricked well by one's own interpretation of it.Trust can be broken, intellectual prowess found sadly ungrounded in a concept box and hunches can be just plain wrong. So, where to find a reliable way to know something is true? A precaution could be that relying on one source alone is a narrow spectrum, let alone relegated to a specific medium: However, if patience is employed,along with acceptance and the willingness to explore unusual or bizarre concepts and noticing the enduring presence of a manifestation, however subtle, can go a long ways in securing a hold on the elusive Truth.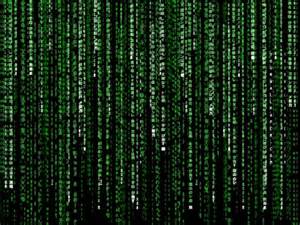 Photo courtesy of Google Images...
Published on

Mar 20, 2013
What the Webbot predicts about 2013 and the events to come!!!
It's good to be aware of possibilities, and then to be wise by being prepared, just in case. What harm can there be by stocking up on emergency supplies (food, water, medicine, batteries, lanterns, portable radio, fuel/generator or small solar/battery & AC power inverter setup, etc.)? It's better to be a year too early, than one day too late...